Quality Assurance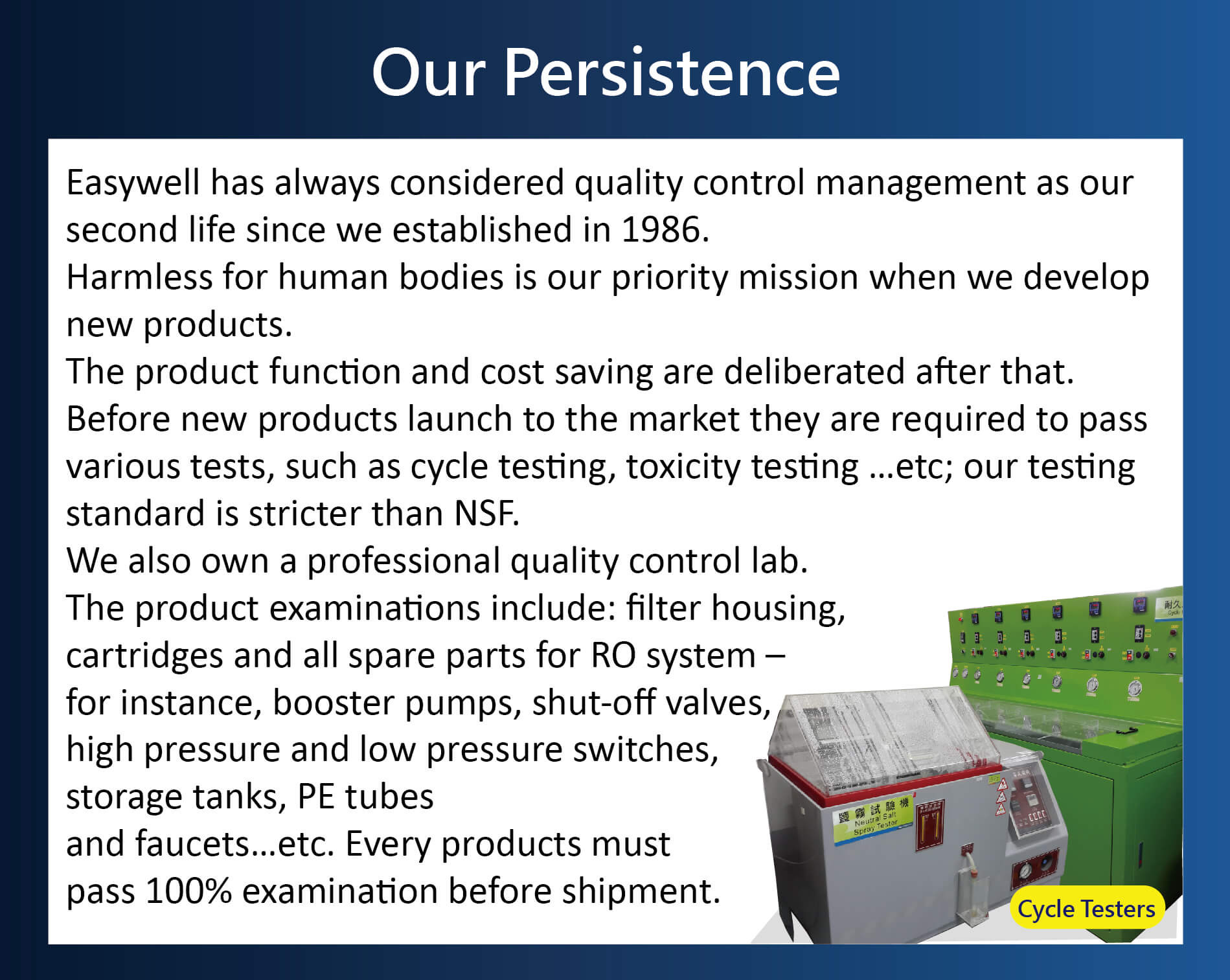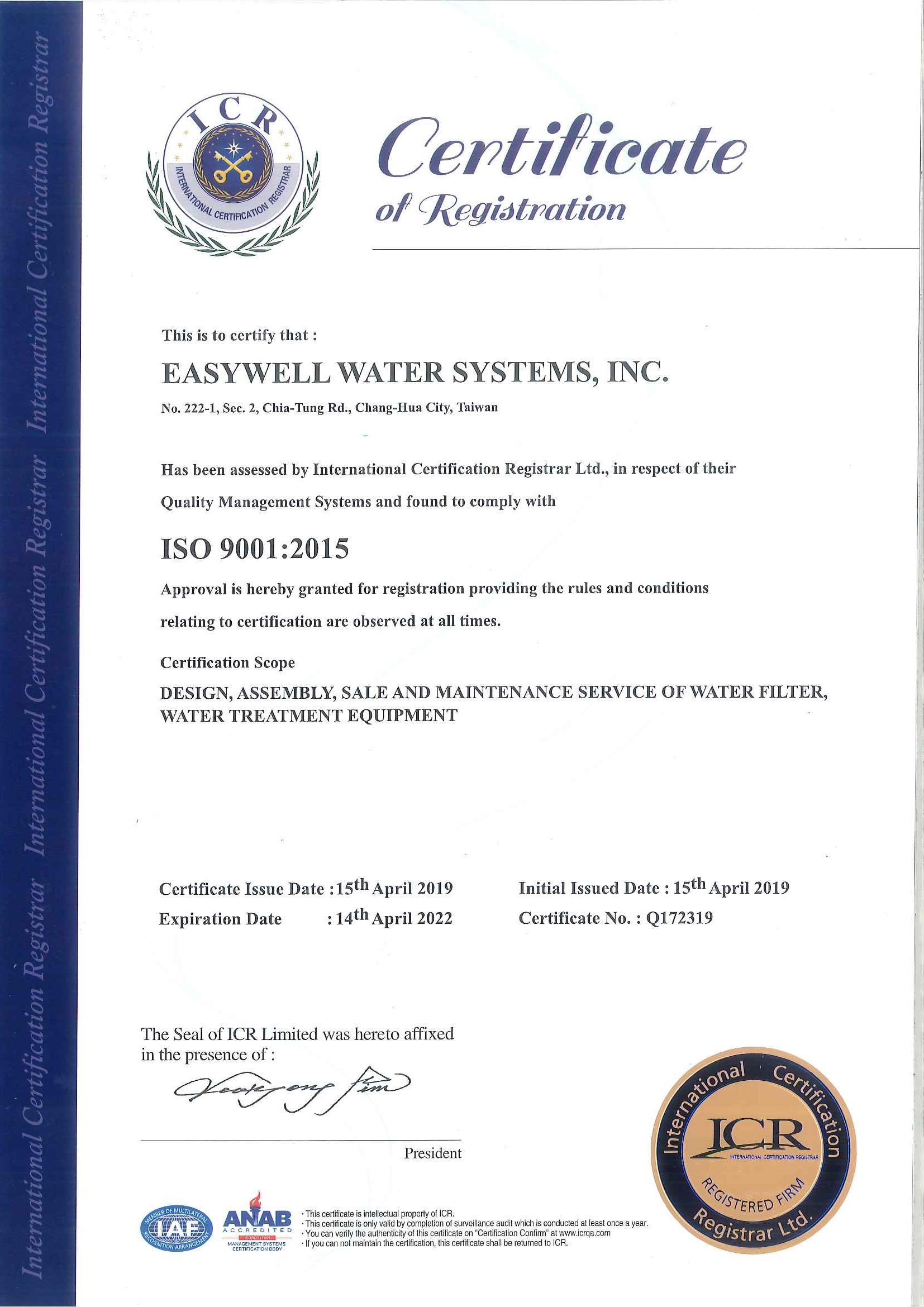 Quality Policy
1. Never compromise and insist in best quality.
2. Use top quality as our competition weapon.
3. Top quality Is our common language.
4. Zero defect is our behavior value.

2021 Quality Goals
1. Customer damage claims:less than US$14,000/year
2. Lead-time achievement rate:above 98% /month
3. Average production efficiency:90% and above
4. Industrial safety accidents:0 case / month
5. Reviewing management process:1 time and more / year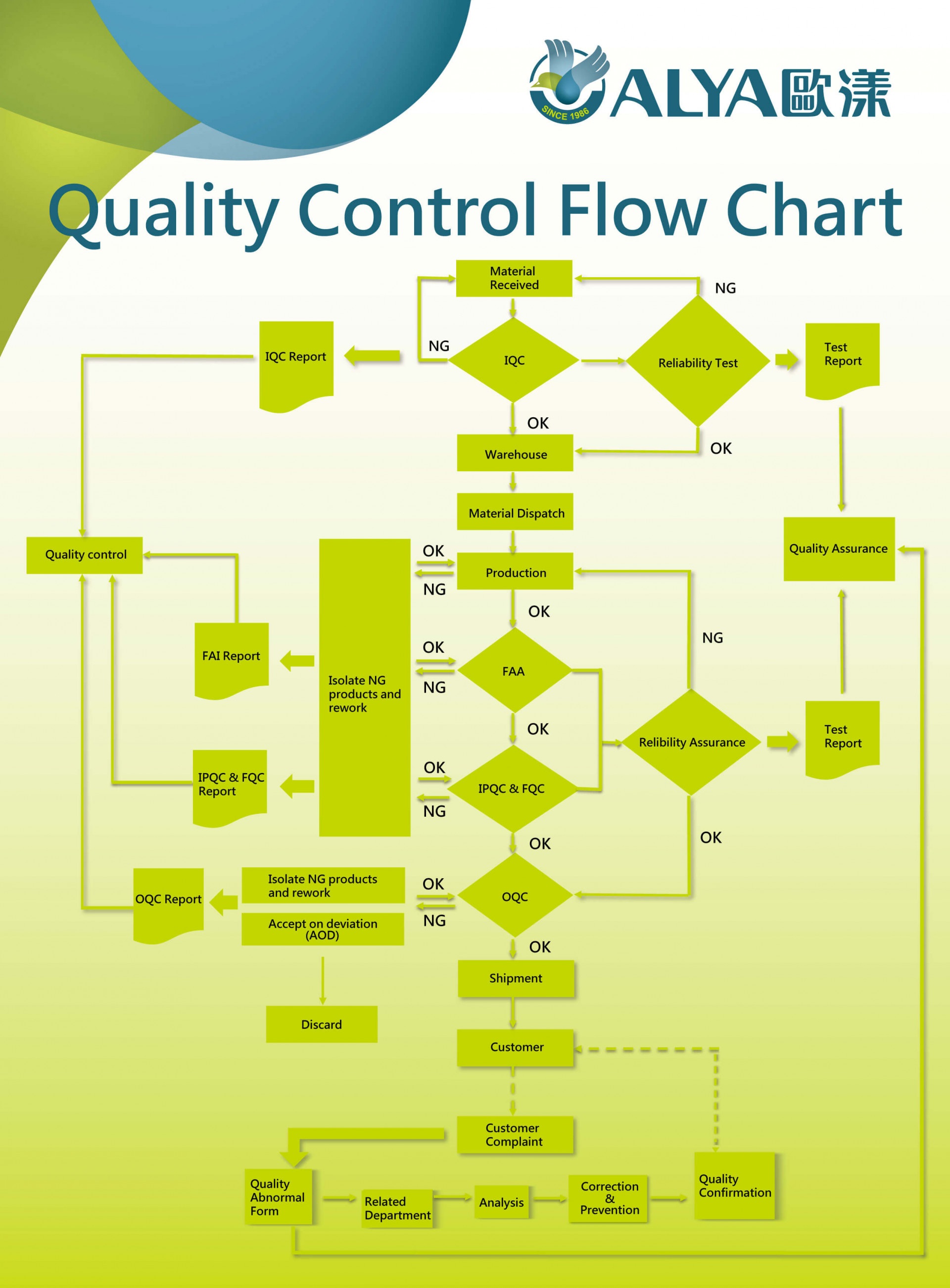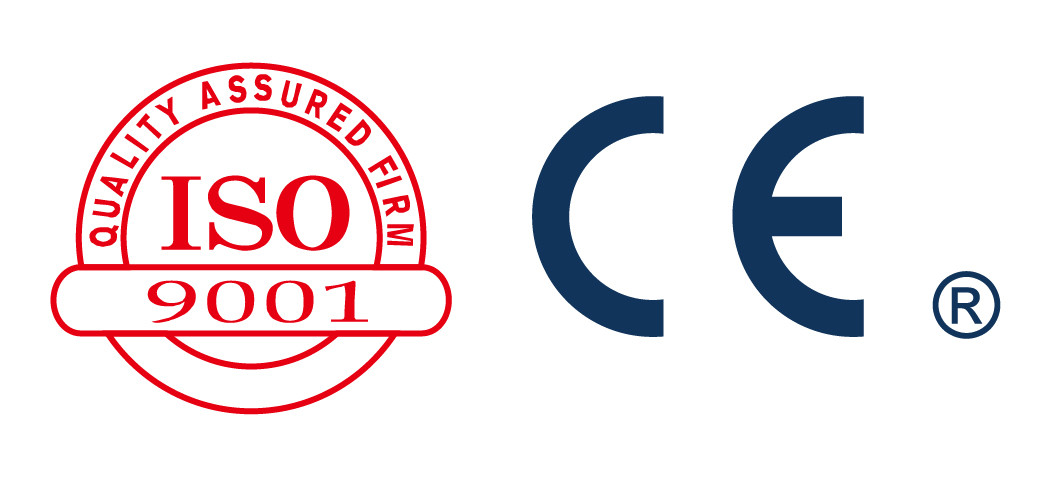 Easywell obtained ISO-9001 international quality certification in 1999 and has completed thorough control of product quality, and has continuously implemented the following quality control and quality assurance practices on a daily basis:
1. Implementation of gold samples on the assembly line
2. First and last product inspection
3. Continuing inspection
4. Itinerant inspection
5. Independent inspection
In the inspection of finished products and semi-finished products, we also implement the following quality assurance methods at all times:
1. IQC (Incoming Quality Control)
2. IPQC (In Process Quality Control)
3. PQC (Process Quality Control)
4. FQC (Final Quality Control)
5. OQC (Out-going Quality Control)
"The above insistence exists to ensure that the quality of each shipment is consistent."


Our core management philosophy will be quick response to the customers ; the staffs treat customers like families and customers are always right as the main belief.
For our valued customers, we offer free airline tickets, five stars hotel accommodation, and many other favorable benefits. To welcome your visit for more information, please contact our sales department. Once you become our customer, you will experience our thoughtfulness and carefulness.